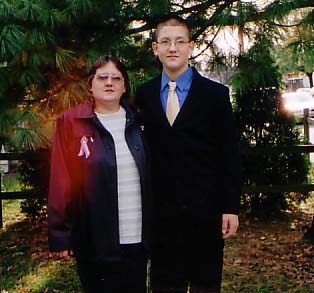 Me and Mom before my 10th grade homecoming!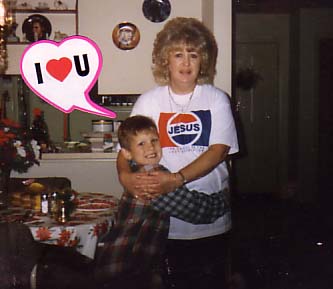 Me and Nan at Christmas time!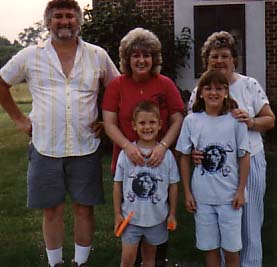 Grandpa, Nan, Grandma, Me, and my Sister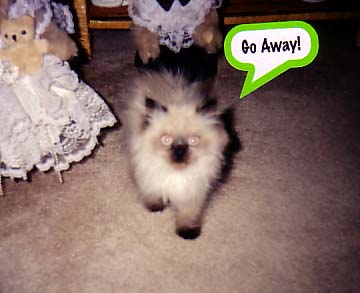 Isn't my nanny's cat adorable??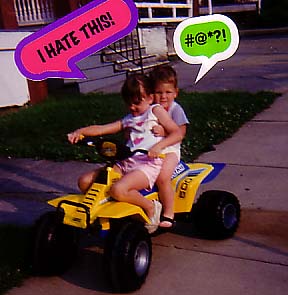 My sis being a pain in the butt!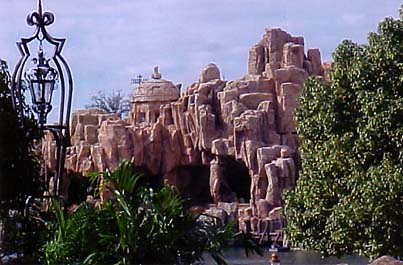 Resturant I ate at in Universal!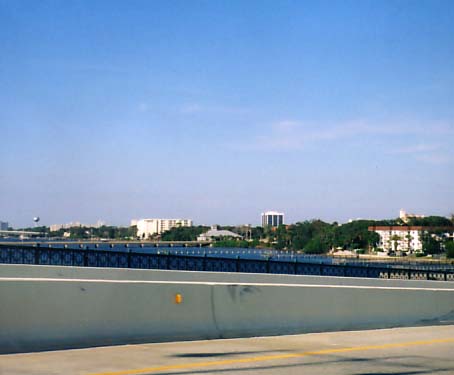 Picture driving through Daytona beach!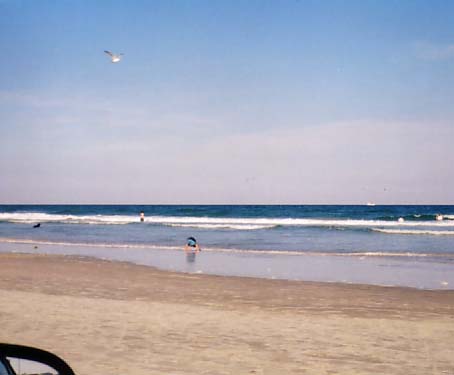 Picture of Daytona Beach while driving on the sand!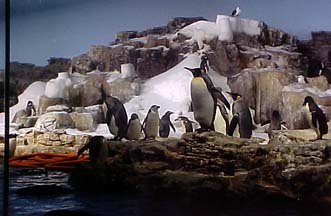 Penguins at Sea World