Hey here are some links to click around at!
Yeah these Links are just links so if you click on them that is your decision! K! Allright........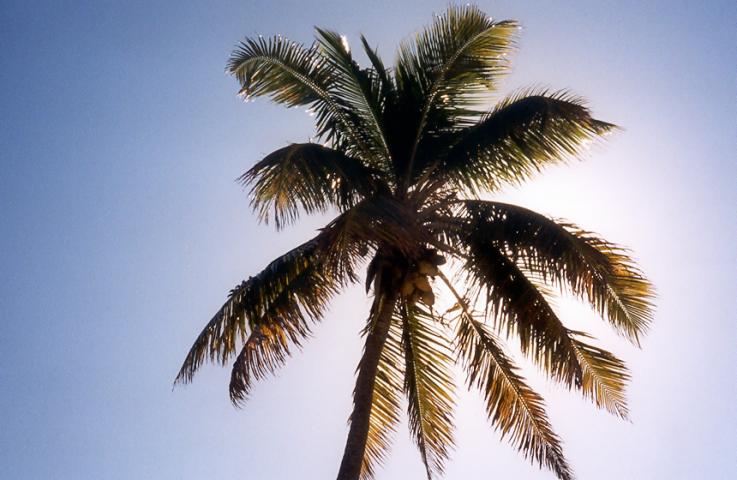 This is a palm tree from Key West! This is were I wanna live but most likely couldn't afford! Yeah Bumer!
Links to Click on!
Xanga
Kinda like a journal! I guess.......
Cheat Code Central
Yeah here you can cheat your way to graduation!
Yahoo Mail
Get Free e-mail here!
Urban Exploration
This site is a place where you can post pics of abandoned places.... Or scary and haunted places and talk about it! It is an online Forum!
Click Below for Hotmail
Hotmail
Holla back youngin!!