Hey it's Tyler
For everyone who doesn't know about 1colony, it is a fun site! It is free..... That's a plus! I had this site for 6 months now and I think it is a cool site to post different things happening in your life!
http://www.1colony.com then just register to get your own site!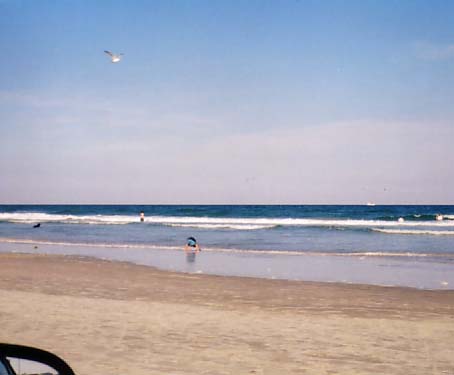 Updates in my life!
Some updates in my life are basically that I was living in Missouri for a few months and hated it! So I decided to move back here to PA. So now I am staying at a friends house until Feb when I turn 18. Then I am going to move and get an apartment with my friend Jess. So yeah that's about all the updates you gonna get for awhile!
~Holla

Daytona Beach!! Had fun there!! Whoot Whoot!
Music!!!

I listen to hip hop, rock, SOME rap, and yeah that's about it.
Pink Floyd, Def Leppard, Sister Hazel, Metallica, Hootie and the Blowfish, Tom Petty, Bob Seiger, Steve Miller, Crossfade, Collective Soul, Third Eye Blind, Red Hot Chilipeppers, and a whole lot more!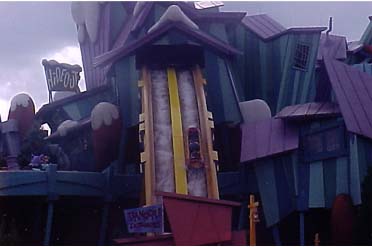 Universal Studio!! Holy Hell I got wet!
My-EmAiL